I'm excited to be speaking in-person at a couple upcoming conferences. I am looking forward to seeing friends and other attendees again and sharing my knowledge and expertise!
Dynamic Communities Summit North America

October 12th – 15th | Houston, Texas
Common Security Mistakes and How to Avoid Them
In this session, we will demonstrate real-world common D365FO security mistakes that customers make, discuss why these actions can introduce risk into your organization, and then show what steps you can take to either fix the issue or how to avoid it altogether.
Topics will cover security mistakes made during implementation as well as ongoing maintenance problems that companies fail to perform.
Key Takeaways:
The ability to recognize common security mistakes in your organization.
Understand the risk involved when security mistakes are performed.
Learn ways to correct current security issues and how to avoid these mistakes in the future.
How to Save Your Company Money with D365FO Licensing
Do you find user licensing in D365FO confusing? Do you second guess the number and type of licenses you need? Are you worried you are over-paying for licenses? In this session we will help you answer all of these and more about user licensing. We will cover the process Microsoft uses for determining licensing requirements, the impact that security has on licensing, and steps you can take to ensure your company is not over-paying on licensing and save your company money.
Key Takeaways:
Fully understand the complex licensing structure that Microsoft uses in D365FO.
Acknowledge the impact security can have on user licensing.
Discover real world tested processes for ensuring you are not over-paying on licensing and potentially lowering licensing costs.
Dynamics 365 F&O Licensing, Upgrades, Costs and More
This session is a part of an AX 2012 -> D365FO upgrade track. We will discuss licensing differences for Dynamics 365 F&O, how to get an accurate estimate for upgrade, discuss costs for upfront plus ongoing. This will cover all topics related to getting from AX 2012 or older into the Dynamics 365 F&O license model.
D365 F&O Integration Roundup (Co-presenting with Nathan Clouse)
In this session, we'll discuss each available integration technology, a high-level overview of how to use Dynamics 365 F&O along with the pros and cons for each approach, how to select a technology for an integration, and how that technology is best used.
DynamicsCon Live!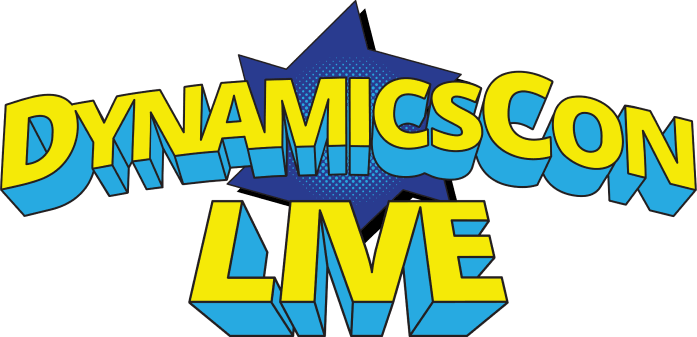 November 10th & 11th | Anaheim, California
Successfully Navigate D365FO Security and Licensing
Do you find D365FO security and user licensing confusing or frustrating? If so, you are not alone. Do you second guess the security to assign to a user or the licenses they need? Again, you probably are not alone. Wondering if security is ever going to be easy in D365FO? Join the club!
In this session, we will answer these questions and more, providing detailed information to help you become more knowledgeable around security and licensing in D365FO, which should ultimately make your job easier if you administer security and save your business some license costs as well!
Key takeaways:
Fully understand the D365FO security model
Understand the advanced security features available natively within D365FO
Demystify the D365FO user licensing structures used
Acknowledge the impact security changes can have on user licensing
Show (free) tools you can utilize to help with security setup and licensing processes