C# (.NET Framework)
X++ (Dynamics AX)
T-SQL (SQL)
Java
VB.NET
Android (Java)
Enterprise Resource Planning
Microsoft Dynamics 365 for Finance & Operations
Microsoft Dynamics AX (2012, 2009)
Microsoft Dynamics GP (2013, 2015)
NetSuite
Intacct
Salesforce
Acumatica
HTML
CSS
JavaScript
JQuery
PHP
Visual Studio
Eclipse (also with Android ADT)
Android Studio
Notepad++
Brackets
Database Management System
Microsoft SQL Server
MySQL
SQLite

Director of Dynamics AX/365 for Finance & Operations Development
June 2016 – Present
Focus on integrating and improving our security, auditing, and compliance platform with Microsoft Dynamics AX
Designing and implementing new features either from client recommendations and from our internal audit team
Perform demos and trainings over GoToMeeting of our product to current and potential clients
Act as technical resource and subject matter expert surrounding AX/Dynamics 365 Enterprise security, auditing, and compliance

Application Engineer
November 2013 – June 2016
Work primarily on the integration with enterprise resource planning (ERP) software to provide user access analysis,  segregation of duties analysis, database change tracking, and user identity management.
Use C# .NET for our software development, our development environments include Visual Studio 2008, 2010, 2013, and 2015 and Team Foundation Server as our revision control for our code base. The back end of our code base relies heavily on Microsoft SQL (versions 2005, 2008, 2012, and 2014).
Provide support to customers over email, phone, and GoToMeeting sessions to fix issues and to troubleshoot errors.
Help design, develop, and test new features to enhance our customer's efficiency.
Write internal documentation of code and support help documents.

District Computer Technician
June 2012 – November 2013
Part of the technology administration team for the entire school district.
Used a combination of Altiris and Kaseya Software Deployment to manage machines.
Improved efficiency of the team by keeping the images and scripts we use up to date.
Provided end user support over email, phone, and in person.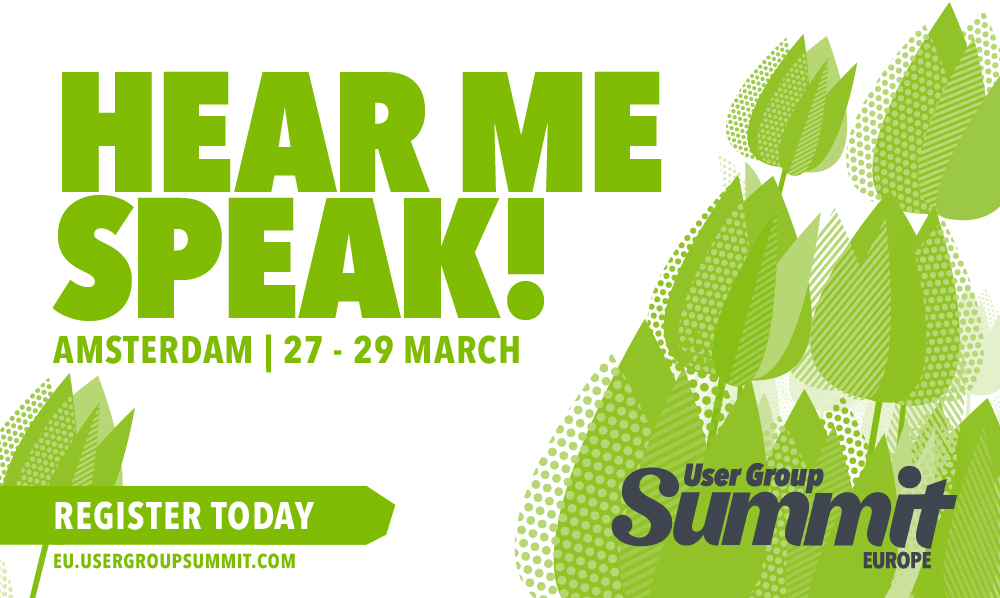 D365UG Summit Europe 2019 – Amsterdam, Netherlands
D365UG User Group Focus 2019 – Houston, Texas United States
eXtreme365 2018 – Austin, Texas United States
AXUG/D365UG Summit 2018 – Phoenix, Arizona United States
AXUG/D365UG Midwest Chapter – Sept 2018 – Fargo, North Dakota United States
AXUG/D365UG Focus 2018 – Indianapolis, Indiana United States
Summit EMEA 2018 – Dublin, Ireland
AXUG Summit 2017 – Nashville, Tennessee United States
AXUG Midwest Chapter – Sept 2017 – Fargo, North Dakota United States
AXUG Colorado Chapter  – June 2017 – Denver, Colorado United States
AXUG Focus 2017 – St. Louis, Missouri United States
Request a hard copy resume or ask questions here.