Alex Meyer
Microsoft MVP in Business Applications | SME in Microsoft cloud application security (Dynamics 365, Azure, Azure AD)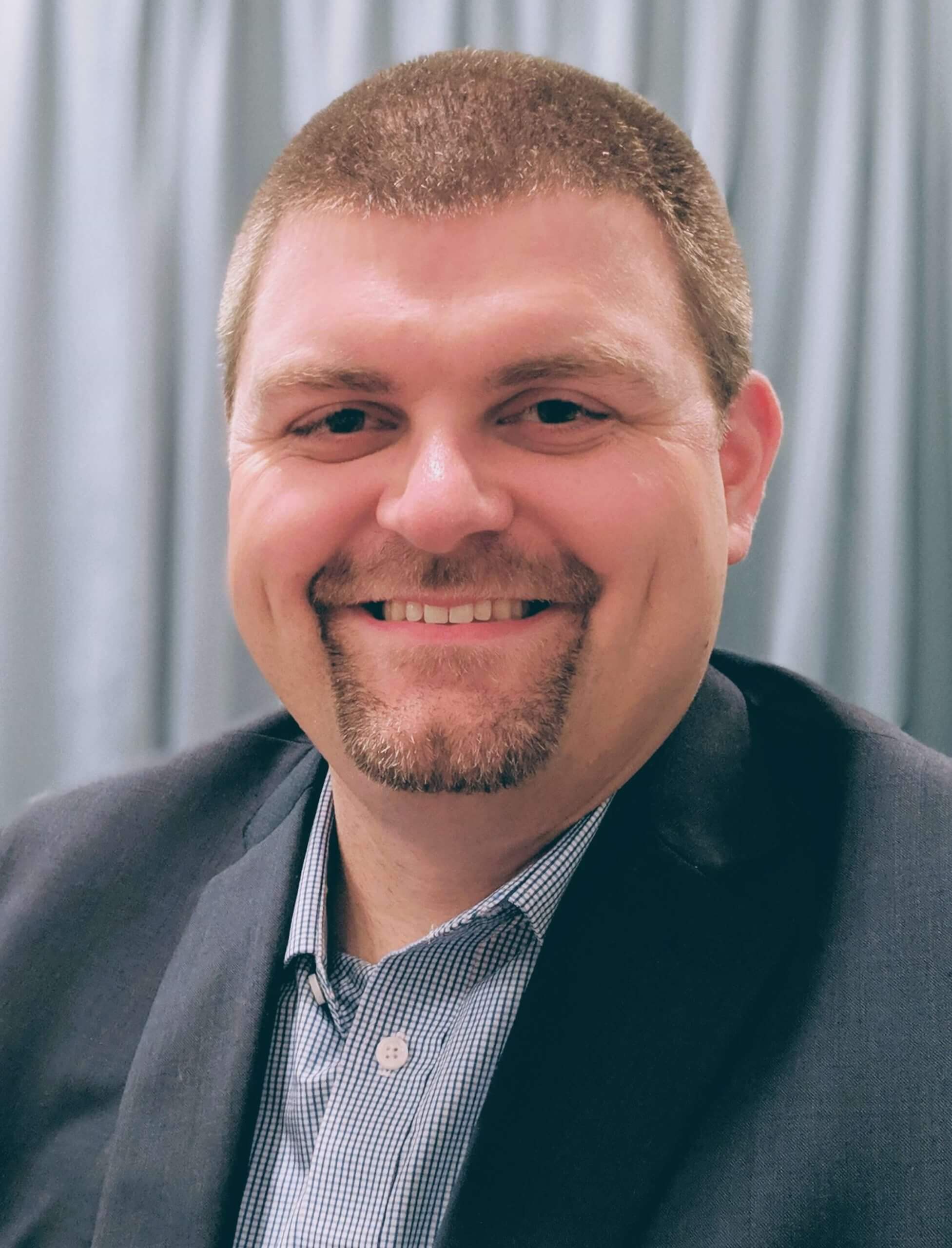 My name is Alex Meyer and I graduated from Iowa State University with a Bachelor of Science degree in Computer Engineering with a focus on networking and security.
I currently work as a Senior Manager at Protiviti in their Technology Consulting practice helping deliver security, audit, risk, and compliance solutions to our clients. I have a deep technical background in Microsoft cloud business applications including Dynamics 365 (Finance & Operations and Business Central) and the Power Platform as well as the Azure suite of solutions (Azure AD, Azure DevOps, and Azure portal).
I am a current Microsoft MVP in Business Applications (first awarded in 2019).
I currently act as technical resource and subject matter expert surrounding Microsoft cloud security, auditing, and compliance topics and develop thought leadership material for public consumption by presenting at conferences/webinars, writing books/whitepapers/blog posts, and hosting podcasts.
A full listing of my skills and employment history can be found here.