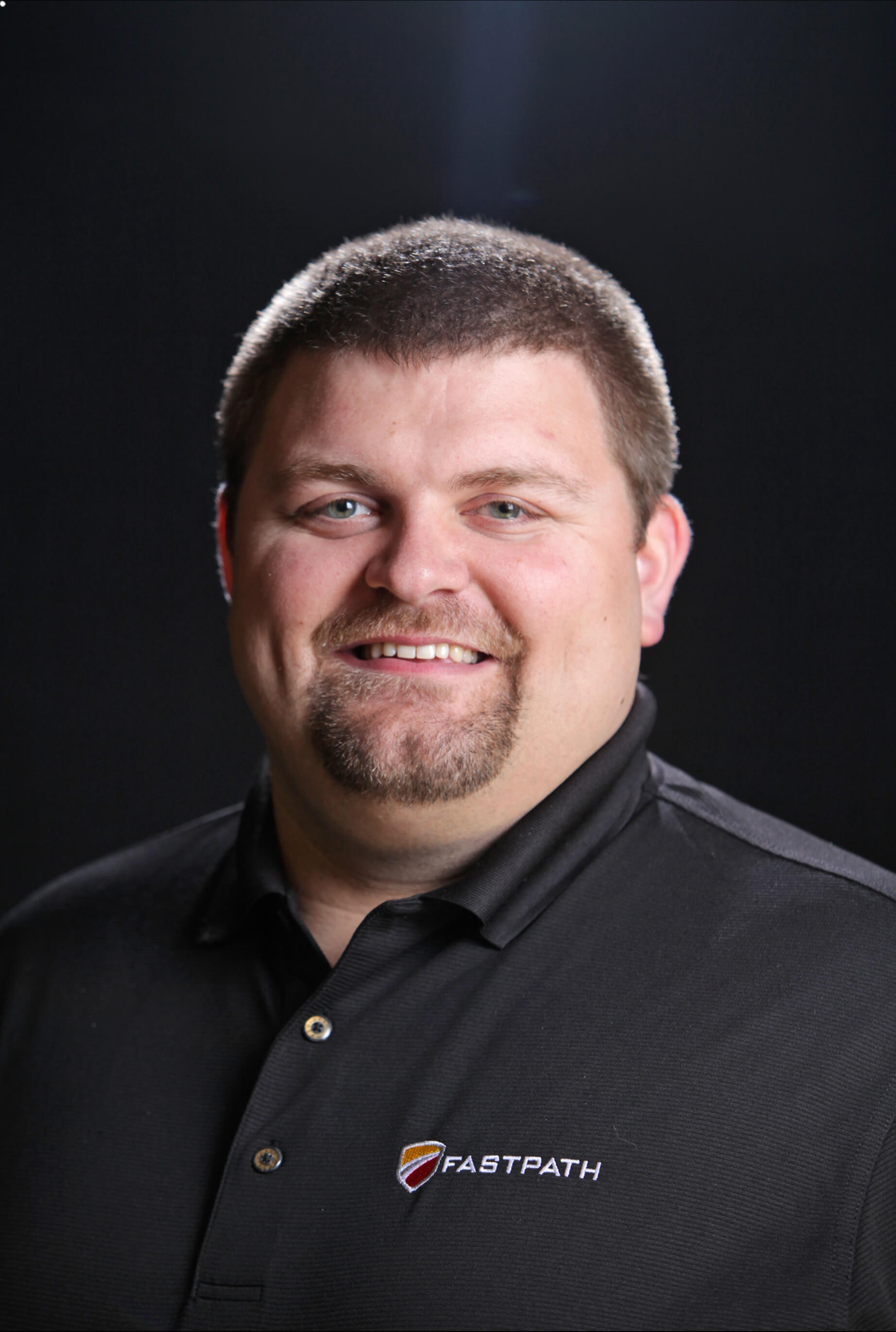 My name is Alex Meyer and I graduated from Iowa State University with a Bachelor of Science degree in Computer Engineering in May of 2012. My focus area in my degree is in networking and security.
I currently work as the Director of AX/Dynamics 365 Enterprise Development at Fastpath Inc. in Des Moines, Iowa. Fastpath's focus is on providing security, auditing, and compliance to ERP (Enterprise Resource Planning) software to report on user access analysis, segregation of duty analysis, database change tracking, and user identity management.
I lead the development and maintenance of our .NET on-premise application and SAAS online application to provide a security analysis for customers using Microsoft Dynamics AX and Microsoft Dynamics 365 Enterprise. This includes the integration of our application with Microsoft Dynamics AX via .NET Business Connector and SQL and our integration with Dynamics 365 Enterprise via REST web service APIs. It also includes the design and creation of the .NET middle-ware, and the generation of reports in SQL. To get feedback I meet with our development team, clients, and audit partners to design new features and to troubleshoot and fix current bugs.
I am involved in the integration efforts into other ERPs, we currently integrate with: Microsoft Dynamics (AX, GP, NAV, and SL), Microsoft Dynamics 365 for Operations, Oracle EBS, SAP, NetSuite, Salesforce, Intacct, and Acumatica.
I also present sessions and webinars as a subject matter expert surrounding AX/Dynamics 365 Enterprise security and native controls for both applications.
I thoroughly enjoy all kinds of software development and am always looking to learn new languages and design methodologies to improve my skill set.