Alex Meyer
Microsoft MVP in Business Applications | Lead Developer | Microsoft Dynamics AX / 365FO | C#/.NET, SQL, X++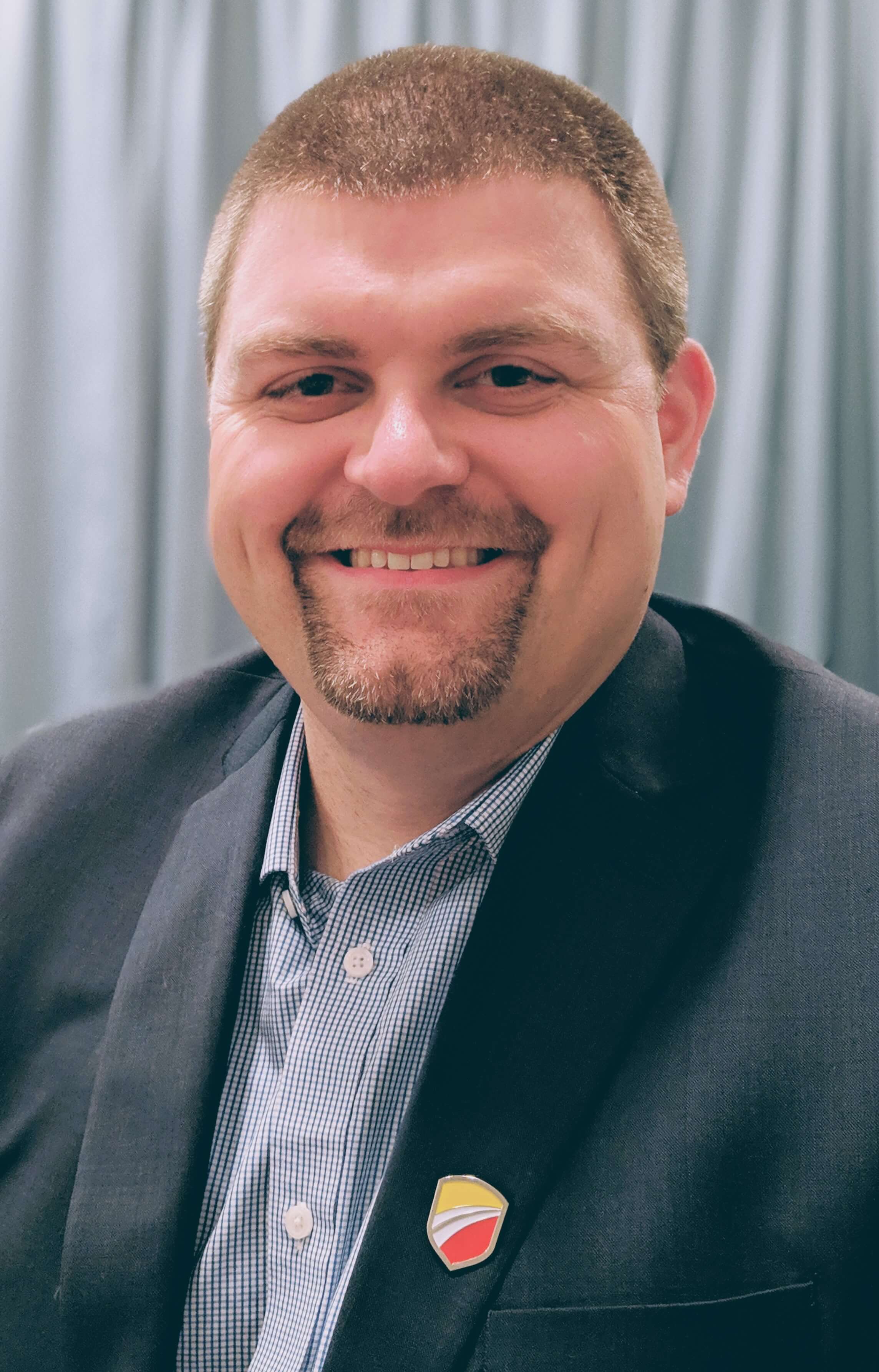 My name is Alex Meyer and I graduated from Iowa State University with a Bachelor of Science degree in Computer Engineering. My focus area in my degree is in networking and security. I am a current Microsoft MVP in Business Applications.
I currently work as the Director of Microsoft Software Development at Fastpath Inc. in Des Moines, Iowa.
Fastpath's focus is providing security, auditing, and compliance solutions to ERP/CRM/HCM systems for:
User access reporting
Segregation of duty analysis
Audit trail change tracking
User identity management
Security design
Periodic user access review certifications
Our application is a .NET based SAAS solution hosted on the Microsoft Azure platform. My focus is creating the integrations and reporting solutions for Microsoft cloud products including Dynamics 365, Azure, Azure DevOps, and Azure AD.
I help perform pre-sales demos, customer onboarding, troubleshooting issues, and receive product feedback from customers and audit partners. I also present educational sessions as a Subject Matter Expert via in-person conferences and webinars surrounding Microsoft cloud solution security and native controls.
A full listing of my skills and employment history can be found here.
I thoroughly enjoy all kinds of software development and am always looking to learn new languages and design methodologies to improve my skill set.