Alex Meyer
Microsoft MVP in Business Applications | SME in Microsoft cloud application security (Dynamics 365, Azure, Azure AD)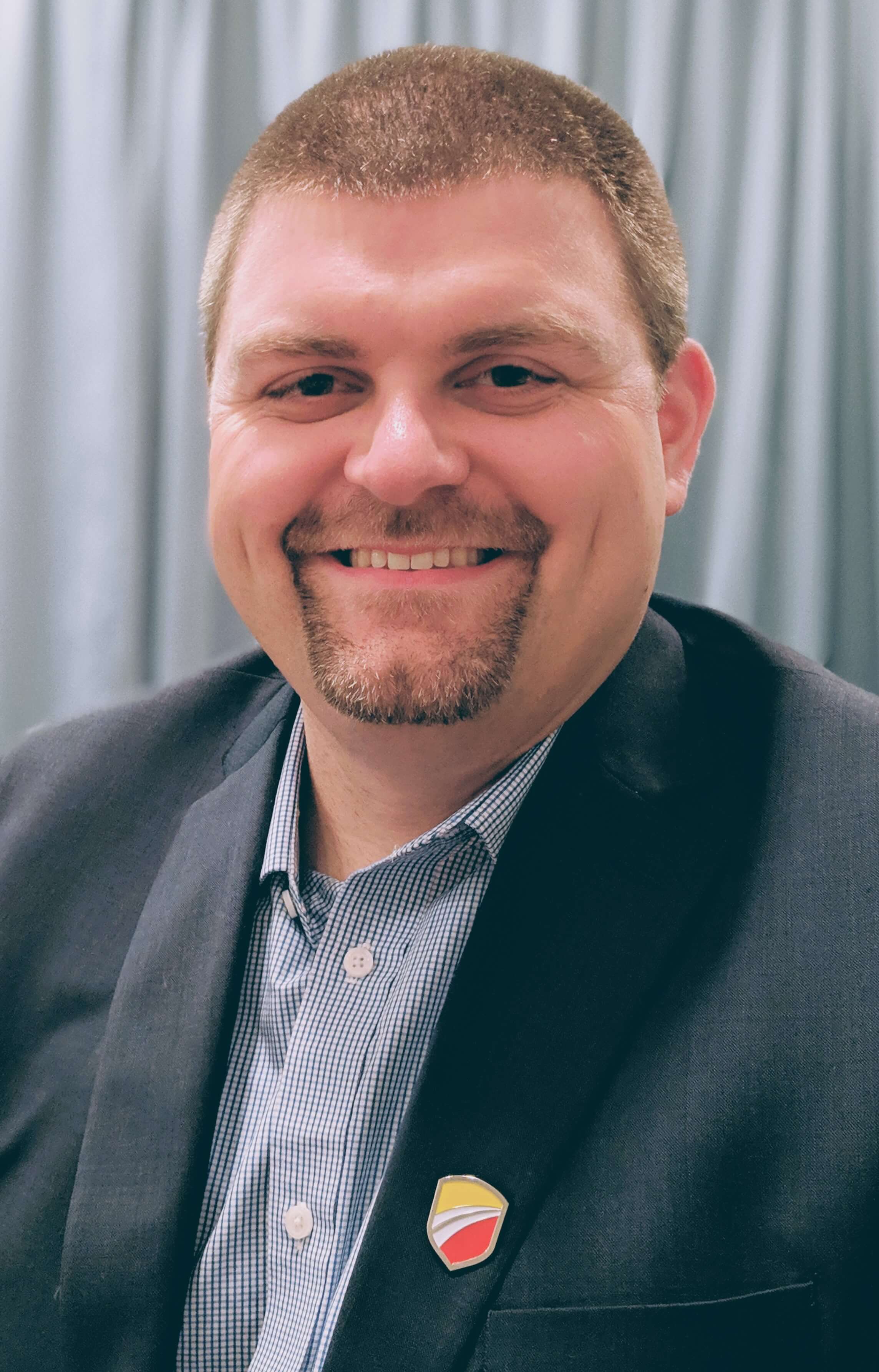 My name is Alex Meyer and I graduated from Iowa State University with a Bachelor of Science degree in Computer Engineering. My focus area in my degree is in networking and security. I am a current Microsoft MVP in Business Applications.
I currently work as the Director of Software Engineering, Integrations at Fastpath Inc. in Des Moines, Iowa.
Fastpath's focus is providing security, auditing, and compliance solutions to ERP/CRM/HCM systems for:
User access reporting
Segregation of duty analysis
Audit trail change tracking
User identity management
Security design
Periodic user access review certifications
I am responsible for leading the development of integrations between Fastpath and the ERP/CRM/HCM systems we connect to including:
Microsoft Dynamics
SAP
Oracle EBS
NetSuite
Worday
Salesforce
I currently act as technical resource and subject matter expert surrounding Microsoft cloud security, auditing, and compliance topics and develop thought leadership material for public consumption by presenting at conferences/webinars and writing blog posts/whitepapers.
A full listing of my skills and employment history can be found here.