Last week I got to experience my first Microsoft MVP Summit in person since becoming an MVP in November of 2019. It was great to see old friends and meet new ones (face to face!) in the Business Application for D365FO space. So many great sessions, information being shared, and connections being made!
I wanted to share a few pictures from the trip and to let everyone know to keep an eye on future blog posts for things Microsoft is releasing that are still under NDA.
Business Application MVPs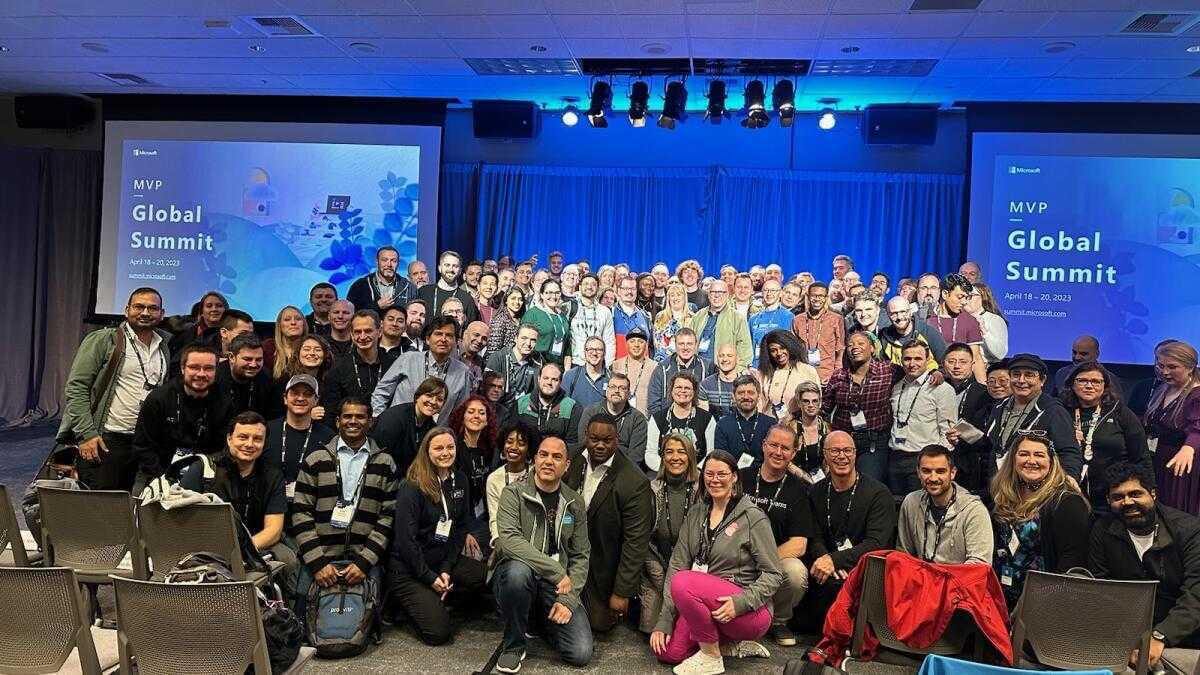 MVP Wall which lists all current MVPs and RDs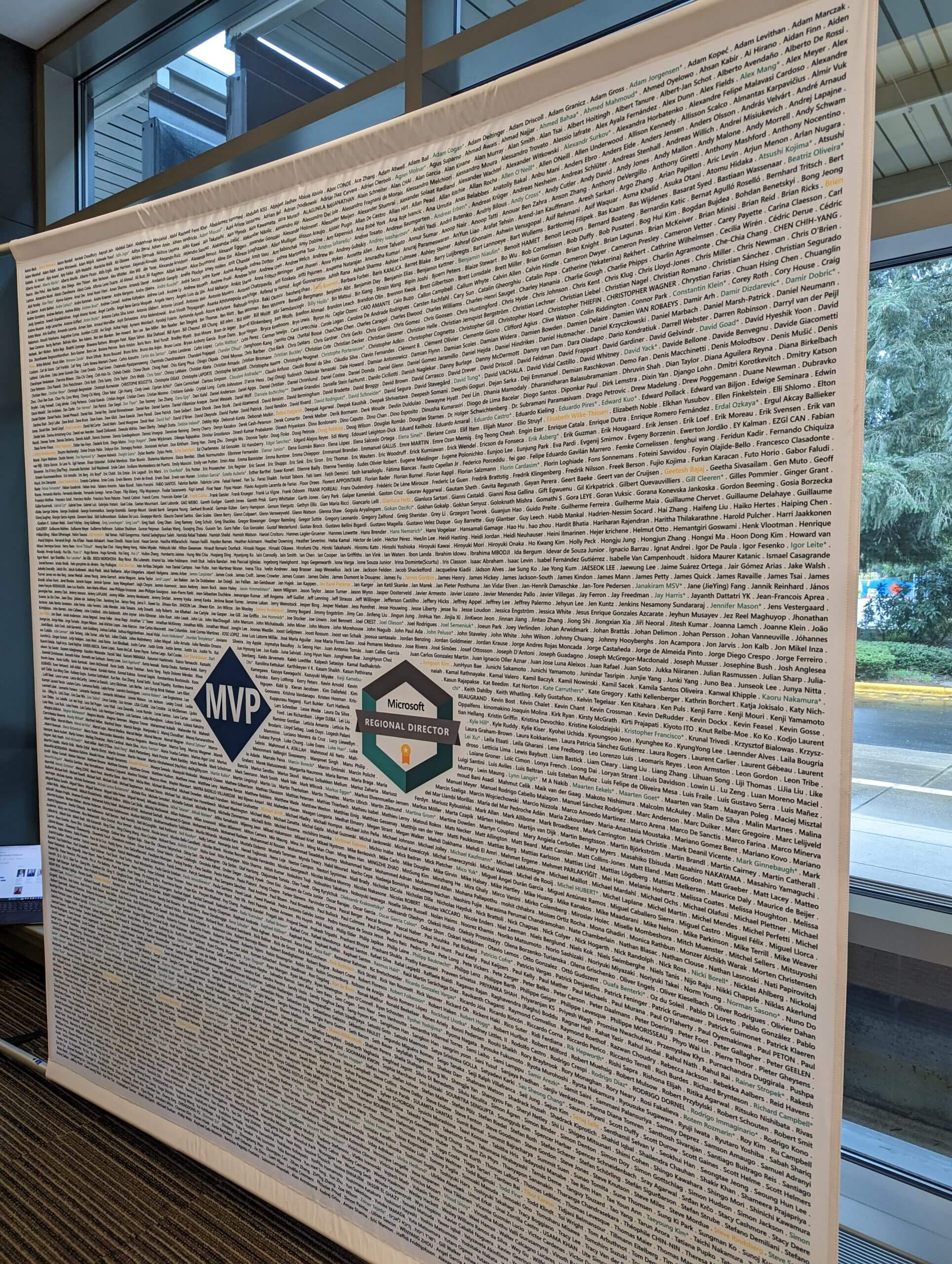 Found my name on the MVP Wall!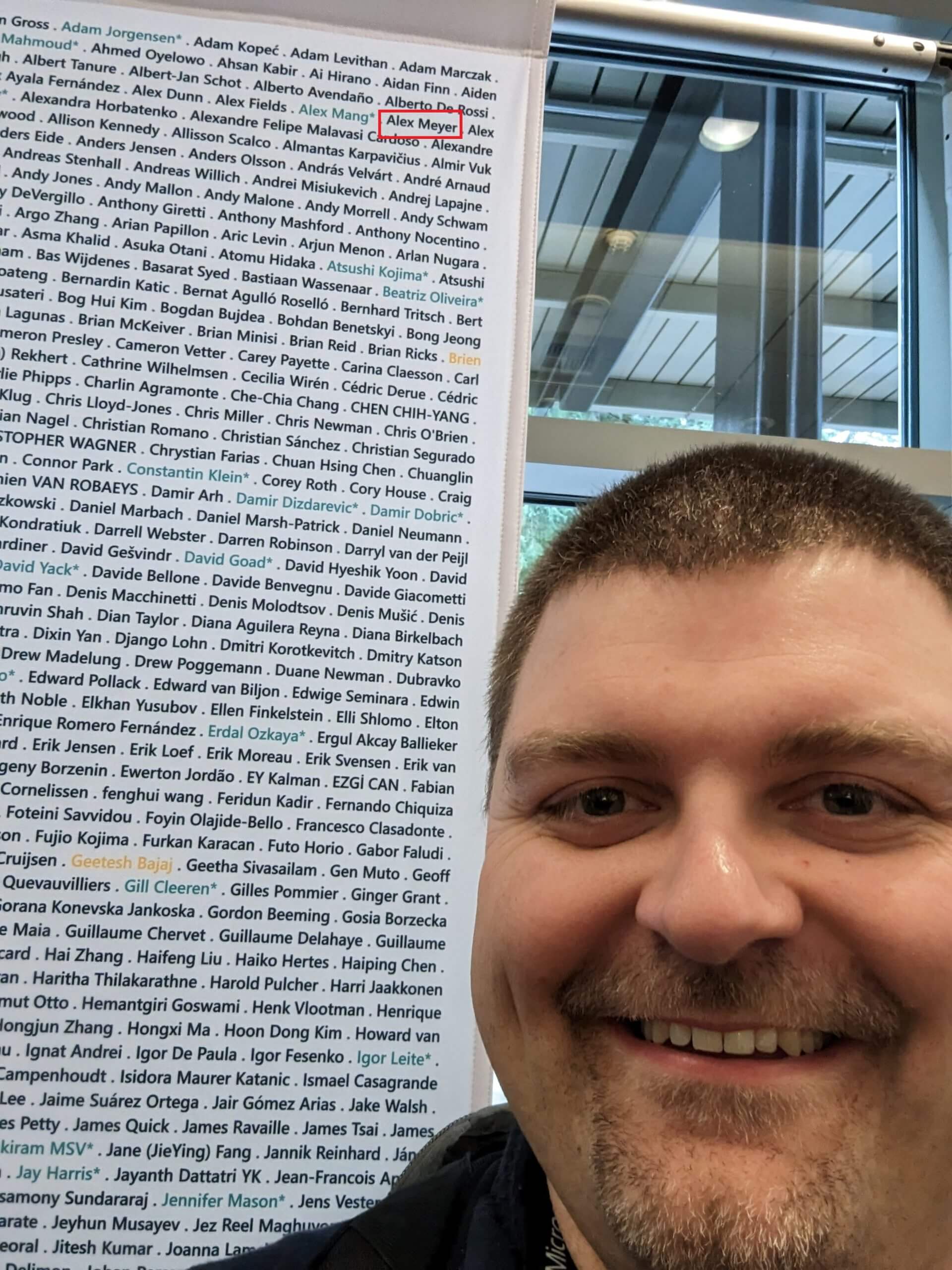 The D365FO Business Application MVP Crew (plus a few former MVPs now at Microsoft)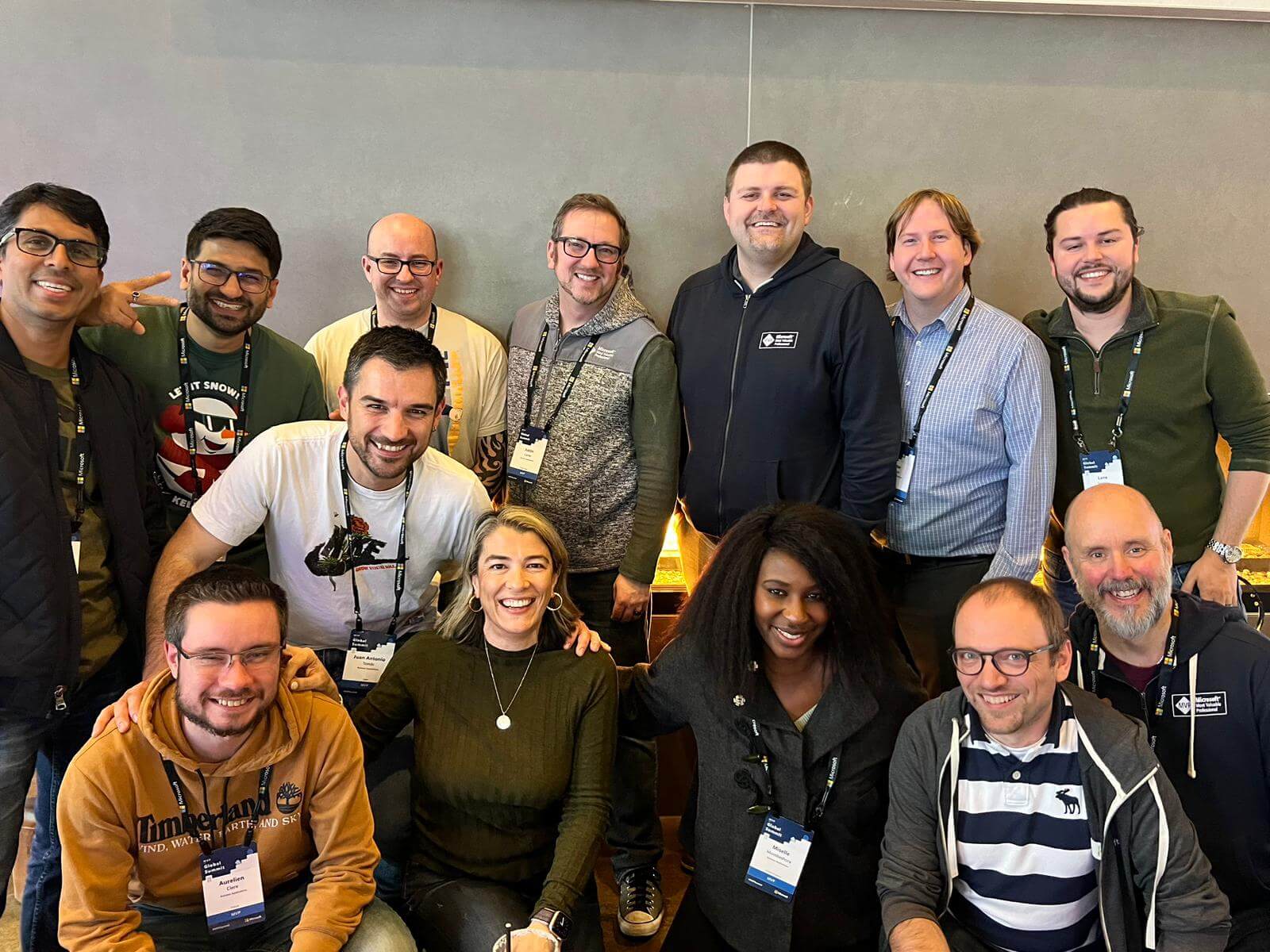 Obligatory Microsoft sign picture outside of the Visitor Center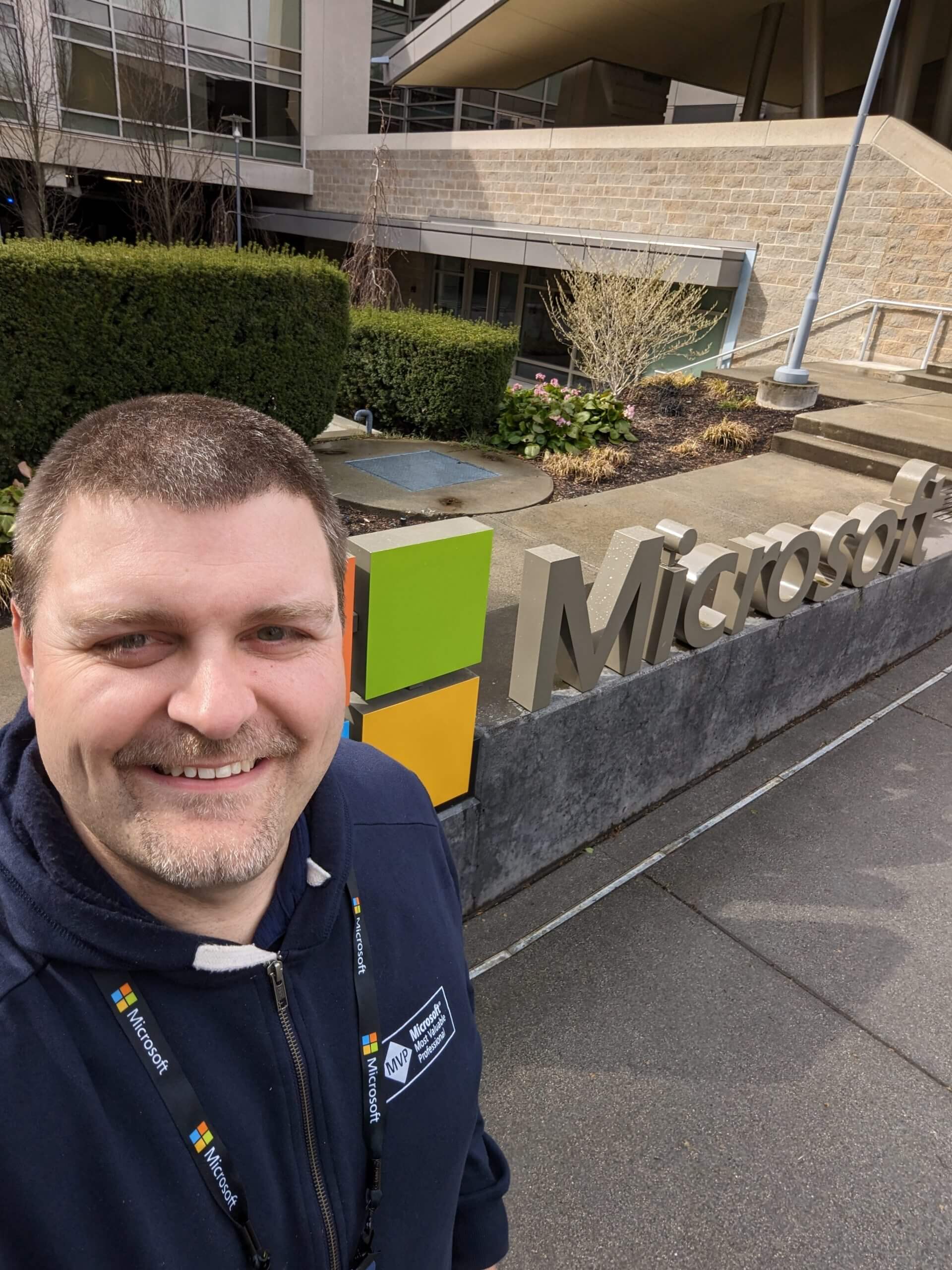 I'm hoping to be lucky enough to be able to come back next year!