DynamicsCon (virtual)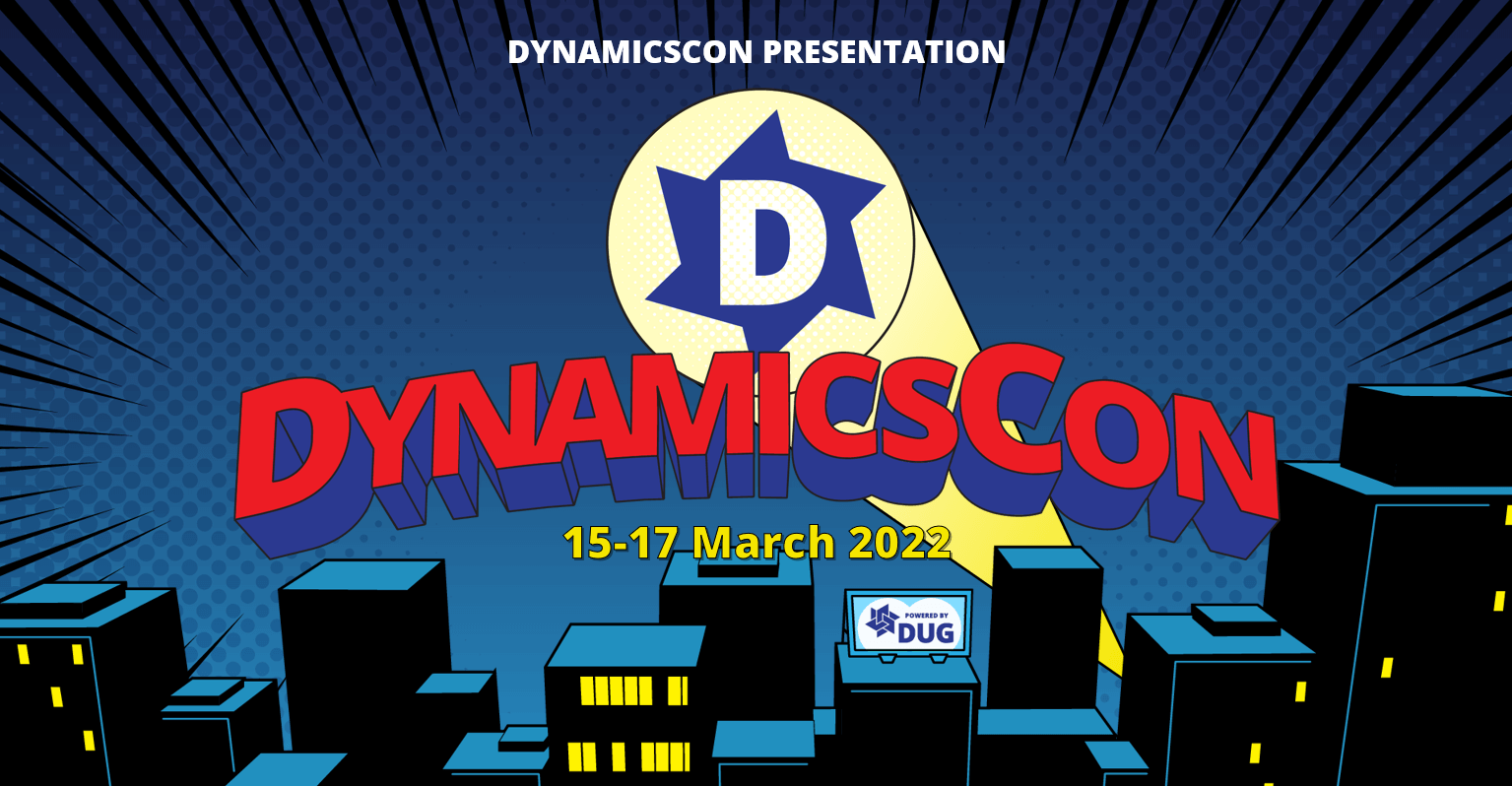 When: March 15 – 17th 2022
Price: Free
Session Information:
Common D365FO Mistakes and How to Avoid Them
I am co-presenting this session with another Microsoft MVP Andre Arnaud de Calavon. In this session, we will demonstrate real-world common D365FO security mistakes that customers make, discuss why these actions can introduce risk into your organization, and then show what steps you can take to either fix the issue or how to avoid it altogether.
Topics will cover security mistakes made during implementation as well as ongoing maintenance problems that companies fail to perform.
Power Community D365FO Summit (virtual)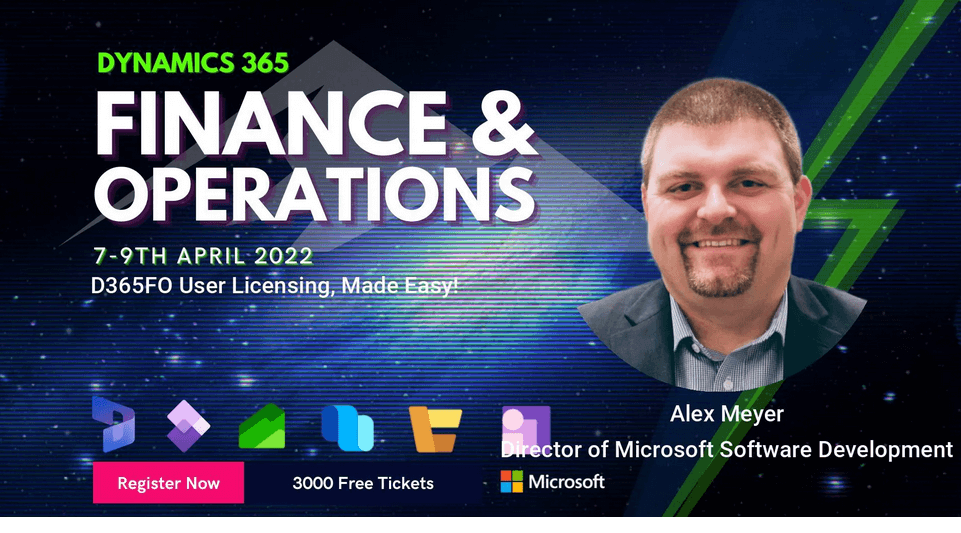 When: April 7th – 9th 2022
Price: Free
Session Information:
D365FO User Licensing, Made Easy!
Do you find user licensing in D365FO confusing? Do you second guess the number and type of licenses you need? Are you worried you are over-paying for licenses? In this session we will help you answer all of these and more about user licensing. We will cover the process Microsoft uses for determining licensing requirements, the impact that security has on licensing, and steps you can take to ensure your company is not over-paying on licensing and save your company money.
Key Takeaways:
Fully understand the complex licensing structure that Microsoft uses in D365FO.
Acknowledge the impact security can have on user licensing.
Discover real world tested processes for ensuring you are not over-paying on licensing and potentially lowering licensing costs.