Microsoft has added some additional user reporting around dormant user accounts in D365FO PU21 8.1. This report can be found in System Administration -> Security -> Dormant user security accounts.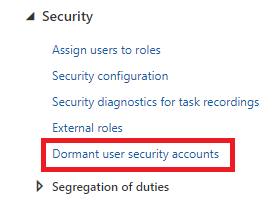 You then can provide some inputs for the report:
Number of days since last login
Account Type

All
Claims User
Active Directory User

Include users having this account status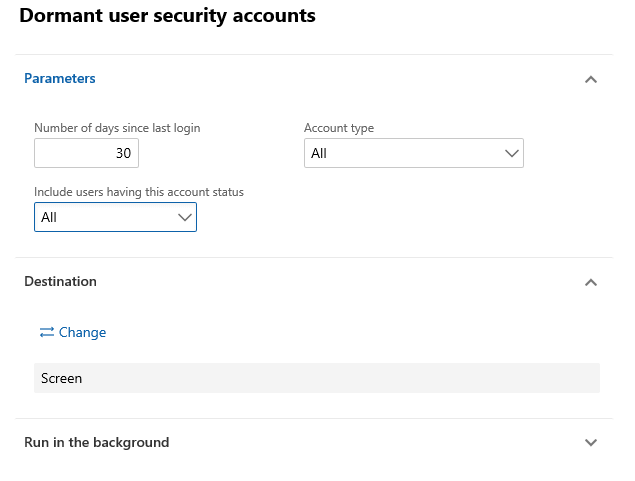 The report output will look similar to the one below.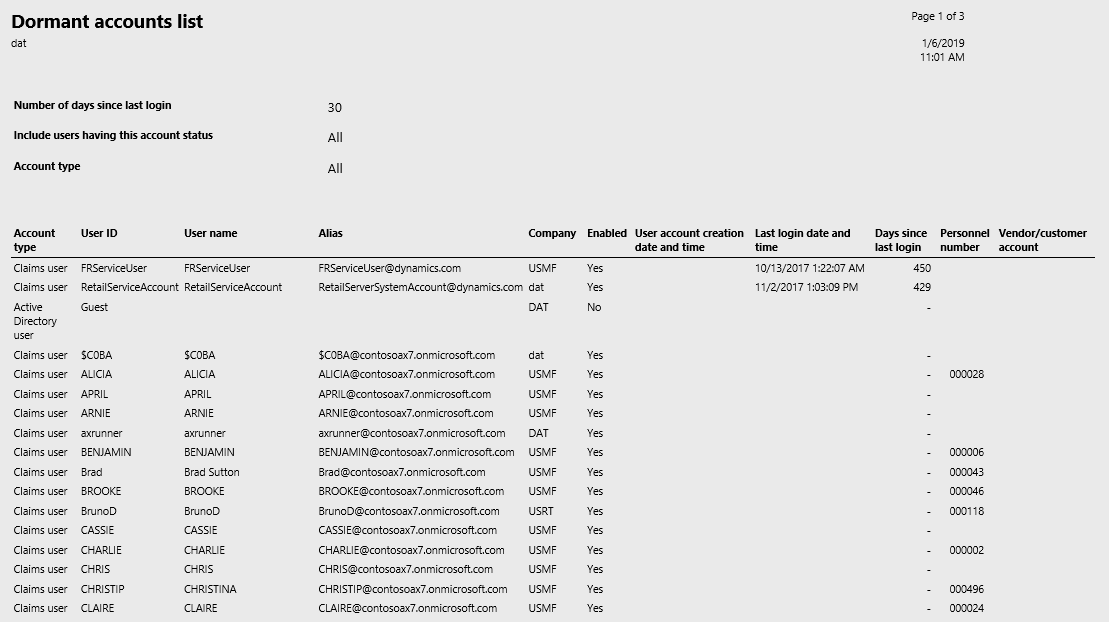 The report columns include:
User ID, name, and email
Default company
User enabled
Account created date and time
Last login date and time
Days since last login time
Personnel number
This report can help determine which users are not logging into D365FO and when their last login was to see if they could potentially be removed, save a user license, and therefore save your organization money.